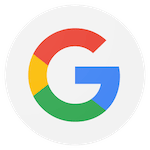 Very welcoming and easy to start training at all levels. Thorough knowledge of the fundamentals and explaining the details of the techniques. I take home valuable information after each class. Great Instruction!!!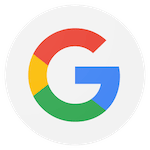 Would recommend Greenville Jiu Jitsu to anyone! My nephew and I started and absolutely love it. Frank does a great job with the kids and provides a great atmosphere for the adult class as well! Give them a try!!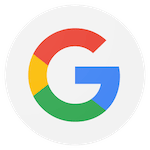 Been training at Greenville BJJ for a few months now and it's been one of the best decisions of my life. I'm in better shape physically and mentally. I learn more and more every session what it means to fight through the pain. Frank Dees is an A1 instructor and he's raising up a great group of guys. Anyone who's interested in BJJ should stop by to check us out.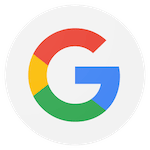 I've known big Frank Dees for a long time. He's a great teacher and the most humble person you'll ever meet. I highly recommend him.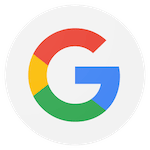 I have personally trained with Frank constantly for close to 3 years He's motivated and detail oriented. He does not water down juijitsu. Frank is an amazing professor. He believes in self defense and sport jujitsu. For anyone looking to start their jujitsu journey give this academy a try. I highly recommend Frank and his new academy.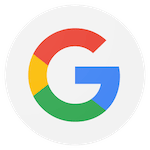 Frank is a great coach! He has a long history of jiu jitsu and a super calm demeanor. He coached me at both competitions I entered, without even being asked. He is always willing to share knowledge and sets a great example for how to be, on and off mat. Training with Frank will not dissappoint!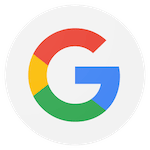 Carlson Gracie Jiu-Jitsu Team Melbourne FL
I first started training with Frank when he was a blue belt almost 15 years ago. He was always super helpful to me when I first started training Jiujitsu. Frank has always been a super knowledgeable and friendly person so him running his own program was a great idea. I can't wait to train with Frank again when I get back to town! Cheers to your success brother!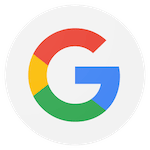 Frank Dees is an excellent instructor and had a unique talent for breaking down even the most complex maneuvers in a simple applicable way.